Back to Calendar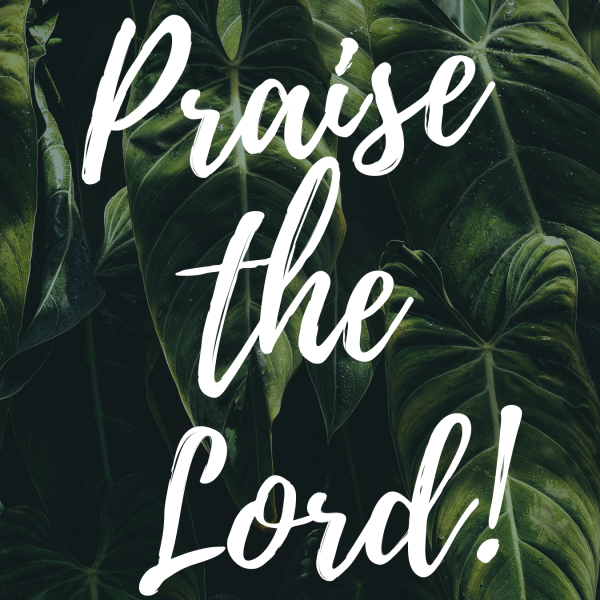 Worship Service-Come Praise the Lord with us!
Category: General
Date: September 24, 2023
Time: 11:00 AM
Come, let's raise our hands and hearts to the only wise God, Jesus Christ. He is worthy to be praised! Everyone is welcome. We ask that everyone wear a mask and apply social distancing. Thank you for your kindness in this matter.